It all started with a simple idea: We have to make great coffees.
The world is full of very different coffees. Working with successful producers and importers, we bring together exciting coffee beans from all over the world, roast them according to their features and share them with you in our joyful stores.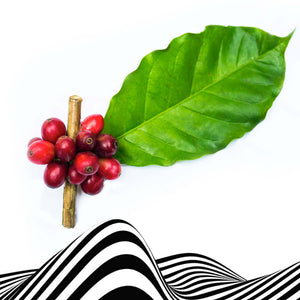 THE BEST QUALITY ARABICA BEANS
Our strategy is simple: Get the best bean. In this way, offer a wide variety of flavor profiles. Always update your menu with brand new beans to improve your customers' coffee knowledge.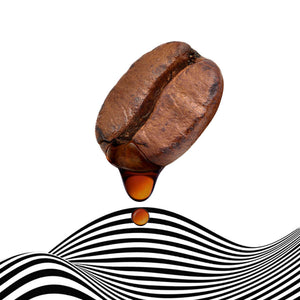 COFFEE ROASTING ART
The bean is actually the seed of a fruit. The magnificent conversion of green colored stone-like hard beans into coffee occurs during the roasting process. We offer special tastes with recipes that our experienced staff have made perfect over time.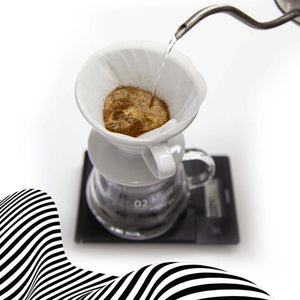 MASTER IN BREWING
Every step in creating a cup of coffee affects the flavor. At BEX, our trained staff ensure that every drink you order is in the right flavor, paying attention to details along with our quality equipment.
OUR STORES
Meet our cafes, or with our phrase "experience points", designed with comfort in mind.