FRANCHISE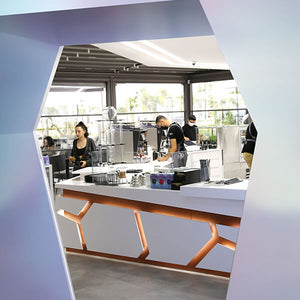 Unique Concept
BEX Coffee & Chocolate, inspired by the energy and taste understanding of the new generation, was founded with the excitement of trying innovations in life, being unique and reaching the better. The brand, which transforms the distinguished coffee beans grown in different parts of the world with the most advanced techniques and turns them into an exquisite coffee experience, conquers the hearts with their very special and assertive tastes.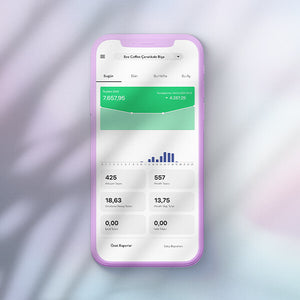 Ease of Operation
BEX Coffee & Chocolate plans to expand the new generation coffee concept in our country and worldwide with its franchise system. It aims to provide ease of operation to its investors with a structure that uncomplicated and carefully designed.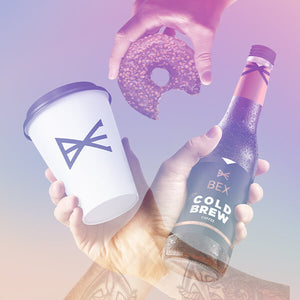 Innovative Perspective
BEX Coffee & Chocolate, with its innovative products and the refined product range by taking the expectations of the customer profile into consideration, its digital infrastructure that will be able to offer smart suggestions by knowing its customer, and by setting up spaces where everyone can feel comfortable, by emphasizing the understanding of living space, this is the development of the coffee industry and customer profile. designed to meet your expectations.
---
KAZANÇLI YATIRIM FIRSATI
Başvuru formunu doldurarak ya da WhatsApp hattından bizimle hemen iletişime geçebilirsiniz.
HIZLI VE ŞEFFAF DANIŞMA SİSTEMİ
---